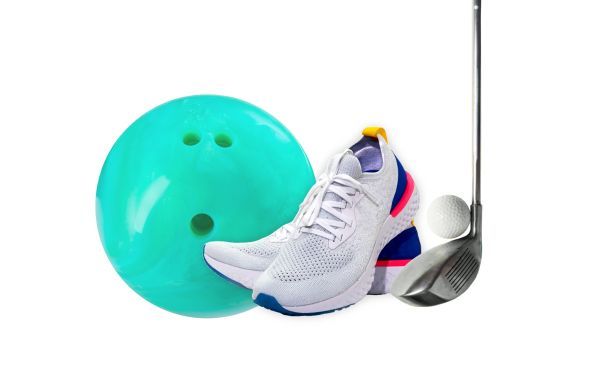 JA Events
JA of Wisconsin Events
At JA of Wisconsin, we host several events throughout the year to raise money to support our programming. These events also engage the community in our efforts to reach students! Whether you'd like to get involved on an individual level or as a business through event sponsorship, we offer several ways for you to support our work while having a great time!

Where: Wild Ridge Golf Course
Time: 9:30 AM CT
Charter Bank is pleased to present the 26th annual JA Golf Outing at Wild Ridge Golf Course in Eau Claire, WI.
Where: The Pfister Hotel
Time: 5:00 PM CT
Established in 1990, the Wisconsin Business Hall of Fame Induction Ceremony serves to recognize and honor the professional and civic accomplishments of individuals.