JA Economic Leadership Event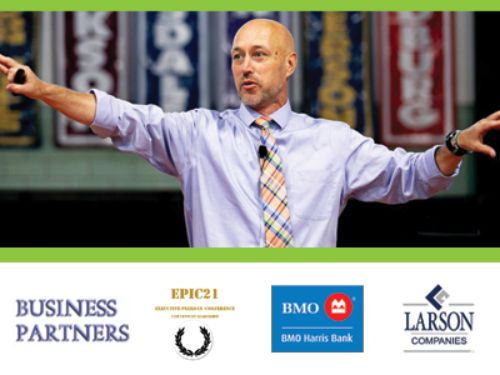 Event Completed!

When: Monday, May 16, 2022
Where: Holiday Inn South
Time: 7:30 AM CT
We are pleased that 2019 Superintendent of the Year Joe Sanfelippo from Fall Creek School District will be the guest speaker.

Joe's topic will cover Hacking Leadership and says, "Water is amazing and seemingly always finds a way. It has the ability to form, replenish our system, power equipment, and can wipe out entire cities. Leaders have the same properties. Some end up conforming to their environment as water would with a cup or bowl. Some have the power to wipe out entire populations and others lift the level of the land. The best leaders take little openings and create space for those they lead. They find the smallest cracks of opportunity and create a path that was not there before. They shape the land. They find a way. Hacking leadership is about finding innovative solutions to issues that have plagued the system for years and implementing them tomorrow."

With a focus on culture and communication, Joe has brought his 850-student district to national recognition. In the eight years since he started with the Fall Creek School District, Sanfelippo has used social media and speaking opportunities at conferences to transform Fall Creek into a "rock star" district with a national following.

It should be an inspirational and motiviating morning for all attendees.

In-Person Breakfast and Virtual Event by Perigon.
Sponsors
Thank you to our sponsors!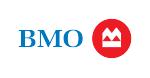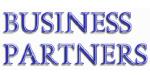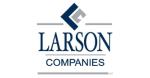 Become a Sponsor!
Sponsorships for these events are critical for Junior Achievement to continue providing life-changing programs to students in our community. These programs are delivered at no cost to students. You can make a difference in the lives of these students by participating in this world-class event!
Contact us
to get more information on how to sponsor a JA Event!