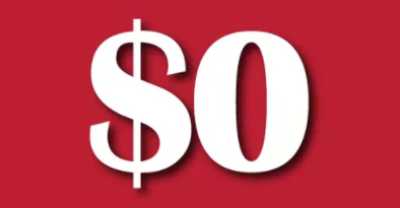 Image caption: That's $o Money News Talk Radio
Hosted by Jeff McCarthy and Becky Miller from Bank Five Nine, That's So Money takes an innovative and entertaining approach to financial education, providing listeners with content that can help attain financial freedom. Each show will also feature a local partner in the community, like a small business customer or non-profit organization, showcasing how they make lives better in the communities we serve.
Brooke Tabbert, Regional Director, Education Outreach for the Southeast region of Junior Achievement of WI, joins Jeff McCarthy and Becky Miller to discuss how JA is making a difference in the lives of school-age kids.
To listen to the recording, visit: https://www.iheart.com/podcast/1248-thats-so-money-30812567/episode/junior-achievement-of-wi-87347003/